Beneath Caaqi's Wings
Can a band of adolescents fashion a new social order?
Jema, the cheerful and well-liked teenage daughter of the Governor, spends summers with her family and a group of children at a jungle retreat far from the capital. She and Kris, the Chancellor's daughter, have been best friends since childhood.
When their parents are called away to quell an uprising, a terrible fire erupts and the children have to face the challenges of survival on their own. Rangi, elected leader, imposes his recklessness on the tribe; then a troubling rift between Kris and Jema gives way to a more violent one between the boys and girls.
As the conflict deepens and the barbarism of the jungle threatens to resurface, a strange parrot visits Jema, whispering cryptic utterances in her ear, daring her to shed her childish assumptions and do what the jungle requires to become a woman . . .
With fable-like resonance and unflinching vision, Beneath Caaqi's Wings imagines the tribulations of a teenage society without adults, and suggests how the passage into adulthood demands a confrontation with darker impulses that lurk inside us all.
Q: This story was a surprise, coming from you. Teen Romance meets Lord of the Flies.
RS: (Laughs.) But the ending is very different. And the resolution is the kids' doing, not something brought on by the return of Mom and Dad.
The book was written during the Covid crisis. My wife and I were in a foreign land, having fled to New Zealand, and we were forced into close quarters with our younger daughter, who was experiencing the horrors of adolescence. I realized how much mental energy I'd given, over the years, to blocking my memories of that traumatic time.
---
Q: You've shown a great fondness for childhood in some of your other novels. But the teens in this novel are a rough lot.
RS: I was motivated by the realization that many of the best human qualities—wonder, unfettered love, selflessness, boundless imagination—emerge during years three through eight; and many of our worst qualities—viciousness, bigotry, mob behavior, envy, social exclusion—blossom during adolescence.
The typical behavior for adults who pass through the ordeal unscathed, I think, is to process the memories so that the bulk of the awful stuff is removed. As a result, it's a shock to find yourself back in the nightmare with a child of your own. Why do we pass through this? Why are such vile behaviors expressed? What is it about our makeup that requires that? Those questions, for me, were really provocative.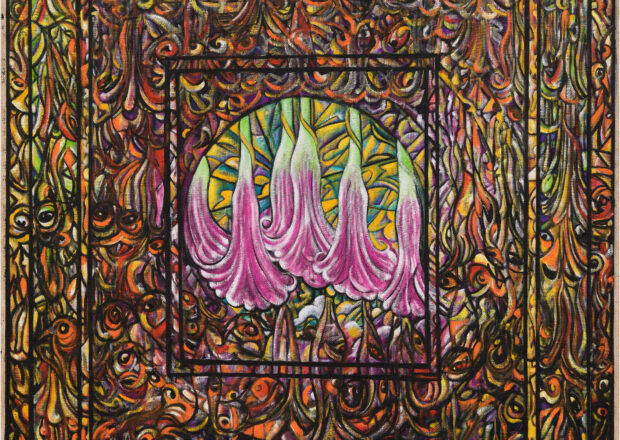 Beneath Caaqi's Wings in the TooFar Media App
The multimedia version of Beneath Caaqi's Wings combines Rich's novel with animations created from mind-blowing artwork by Dean Buchanan.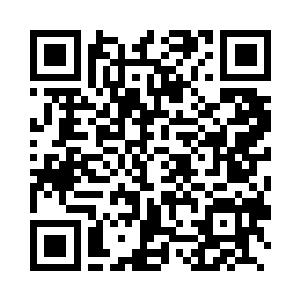 Use your device's camera to scan and download the TooFar Media App. Available on iOS and Android.
Acclaim for Beneath Caaqi's Wings
"A daring, deftly-told parable of romance and savagery that asks what adolescents, left to their own devices, are capable of doing—and undoing. Brutal, provocative, and timeless."
—Elizabeth Sagan
@elizabeth_sagan
"Shapero keeps the tension high with multilayered emotional and physical conflicts. Lyrical prose and exotic setting instill a powerful magnetic aura, especially in his lush descriptions of the jungle's natural wonders."
—US Review of Books
"An excellently crafted story of survival. Thrilling and meaningful."
—Kirkus Reviews 
"With amazing imagery, Shapero gives the reader a new vision of the hardships and threats that face a society with no adults, and the dark urges in each of us. I enjoyed it immensely and am looking forward to what Mr. Shapero will come up with next. 5 Stars!!"
—Reader View, Goodreads