Wild Animus
How far would you go to find yourself?
Wild Animus tracks the reckless quest of Ransom Altman, a young Berkeley graduate who—roused by his literary heroes and love for his girlfriend, Lindy—resolves to live in a new world of "inexhaustible desire."
Ransom's deepening identification with the wild mountain ram, whose passion and wisdom he seeks, drives the young lovers north—first to Seattle, then to the remote Alaskan wilderness. Alone on the unforgiving ridges of Mt. Wrangell, his imagination increasingly unhinged, Ransom begins to devise and act out a dangerous animal mythos, which he documents in a first-person manuscript, and in songs or "chants" that detail his transformation and pursuit by a pack of strangely familiar wolves.
The feverish hunt leads from the wilds to civilization and back again. And when the lovers return to brave the perilous mountain together, the truth behind Ransom's imagined transformation emerges. What they discover in those frozen heights threatens their love as well as their sanity and their lives.
Is Ransom inspired by a transcendent truth, or prey to a misguided fantasy? As his grip on reality weakens, the reader shares Ransom's fears, his hopes, and his extraordinary discoveries.
Wild Animus, Shapero's debut novel, is a search for the primordial and a journey to the breaking point. It is a story of love and surrender, of monomania—of striving, at all costs, for a bliss beyond fear.
Q: Wild Animus tracks the obsessive quest of Ransom Altman, who, on leaving college, rejects a normal life, vowing instead to live—with his girlfriend Lindy—in a world of "inexhaustible desire." Can you tell us more about your protagonist?
RS: It's a unique time for most of us. That period between 15 and 21 years of age. We discover what the magic of love is about, and what surrender is about. Ransom is making that discovery, and he arrives at some extreme conclusions.
---
Q: Would you say, keeping with the imagery of the text, that being in love is sort of like being chased by a pack of wolves?
RS: The notion that in love there is an element of self-destruction—a yielding up of the self in order to realize a participation in something greater—is familiar to many of us. Ransom perceives that if there's going to be surrender between two individuals, then there will be a hunter and hunted. He develops a mythos around that, and tries to live it out.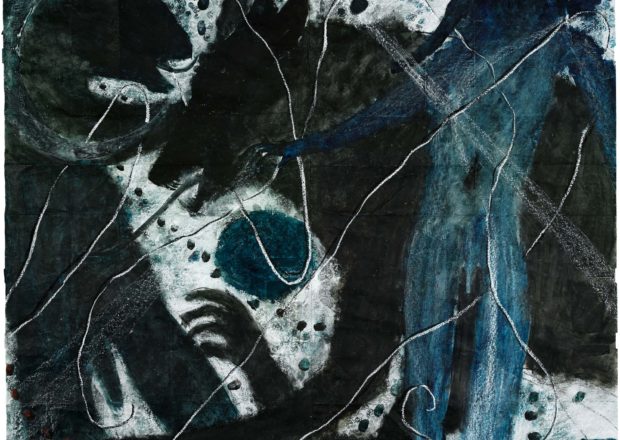 Wild Animus in the TooFar Media App
The multimedia version of Wild Animus combines Rich's novel with visionary artwork by François Burland and 39 tracks of original, spell-binding music.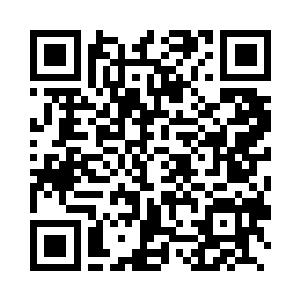 Use your device's camera to scan and download the TooFar Media App. Available on iOS and Android.
"Shapero is the shaman of the written word."
—Henry Boxer, Henry Boxer Gallery
"Reading Wild Animus is like climbing, skiing or intense adventuring. It puts you in the 'time is now' state."
—Mike Libecki, World-Class Mountain Climber, Contributing Writer, Climbing Magazine
"Powerful and complex."
—Library Journal
"Creativity, original characters, inspiring theme, and one of very few books with a therian character."
—Lark KerBerethrou, Goodreads