Dissolve
What if you could imagine, and embrace, a transmutation story about your own ending?

Wiley is a dying man, gripped by a memory from his time as a young textile trader on a remote island.

His mentor, an aging gem hunter, had unveiled to him a stone never before seen—a watery rock replete with pearly orbs that, when bathed by moonlight, came alive. What Wiley witnessed left an indelible impression.

Decades later, from his hospice bed, Wiley resolves at last to pursue the orbs, conscripting a younger man, Roan, to locate, extract and deliver the extraordinary rock back to him. Against staggering odds, Roan upholds his end of the bargain, but remains mum about the mysterious conditions under which he carried out the work.
With the rocks in his possession, Wiley implores Roan to stay, and surrounds himself with family—close and estranged—hoping the orbs will afford him the ecstatic send-off he envisions.
With alluring imagery and philosophical vigor, Dissolve challenges you to take part in a rapturous transition between life and death that tests, in the face of mortality, the liberating potentials of belief.
Q: Dissolve is about the experience of loss, both for the departed and the survivors.
RS: It's an experience all of us must have, sooner or later. In advance of my own demise, my most impactful experience of death was the loss of my mother-in-law. She was a rare individual. As long as she lived, I knew only support and gratitude from her; never a harsh or doubtful word. I felt her departure keenly. I was playing with the ideas for Dissolve at the time, so losing her influenced the project greatly.
---
Q: Wiley's experiences are supernatural and his belief system is irrational. What's your point?
RS: I don't think Wiley's ideas about the transit between life and death are any more irrational than those promoted by traditional religions. Whether they're sanctioned by scripture and centuries of belief, or cooked up on the fly, the stories we tell about departure all amount to the same thing, don't they?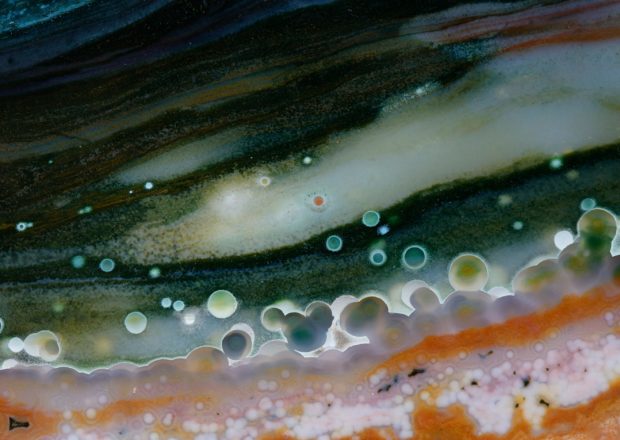 Dissolve in the TooFar Media App
The multimedia version of Dissolve combines Rich's novel with animations created from arresting photographs by Cameron Nelson, set to music written by the late Lhasa de Sela.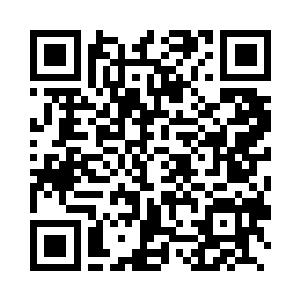 Use your device's camera to scan and download the TooFar Media App. Available on iOS and Android.
"Original ideas, strong prose, timeless and universal."
—Kirkus Reviews
"Shapero enchants and intrigues with his creative vision of the sublime mysteries that lie beyond . . ."
—James Trevino
@James_Trevino
"Shapero is a spellbinding storyteller."
—Howard Frank Mosher
"Dissolve is well worth a read if you're into magical realism. Interesting premise & characters, and very well-written."
—Jean, Goodreads