Dreams of Delphine
How might immersion in a sea of dreams impact a waking nightmare of traumatic loss?
Presden is a lone twin whose fearless sister, Delphine, perished in a horrific accident on the Louisiana bayou when they were eight. The tragic loss destroyed his family, forcing him to grieve in isolation.
Now grown and working as a hydrological engineer, Presden meets Merle, a Dutch woman with a deep affinity for the water—and for family. The two marry and repair to her homeland, where they find a house in a small fishing village alongside a dike that Presden has been hired to fortify. And there, Merle learns she is pregnant.
On discovering he's to be a father, Presden is hurled into conflict with Merle, and into a series of dream encounters with Delphine that dare him to confront the guilt and shame of his loss, and to prepare for the unimaginable . . .
With resounding symbolism and profound reverence for the potency of the child's imagination, Dreams of Delphine plumbs the meanings of dream space, and the unexpected wisdom and power of the subconscious.
Q: This is a story of a man finding family and home.
RS: As someone who grew up with little of either, the story seemed worth telling.
---
Q: It's ironic, isn't it, that Delphine ultimately delivers to her brother the tranquility, peace, stability and assurance that Merle is seeking?
RS: Maybe Delphine is an agent for Merle, or an agent for Merle's unborn child. I'm not sure that Presden's dreams are an accurate recollection of his sister. The dreams might be a haunting summoned by the pregnancy, or a subconscious representation of Merle that Presden has conjured from inside himself.
Dreams of Delphine in the TooFar Media App
The multimedia version of Dreams of Delphine combines Rich's novel with stirring videos.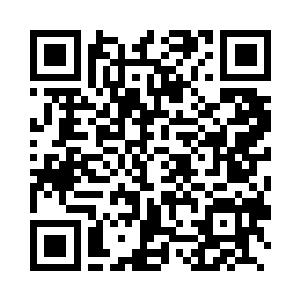 Use your device's camera to scan and download the TooFar Media App. Available on iOS and Android.
Acclaim for Dreams of Delphine
"Rich Shapero is a spellbinding storyteller."
—Howard Frank Mosher
"Powerful and complex."
—Library Journal
"Shapero's rich, lyrical prose is the novel's standout feature . . . his sentences ripple and whirl like the currents of the ocean."
—Kirkus Reviews
"Unexpected and truly interesting."
—Jennifer Finken, Goodreads
"The imagery in this book is rich and beautiful. Rich Shapero is a brilliant author. I will definitely read more of his work."
—Eleanor, Goodreads