Island Fruit Remedy
What might it take for a spurned fantasist to find hearth and home?
On the Key, Wood encounters women with the names and personalities of tropical fruit. Each holds a mirror up to his romantic ideas, and with one, he forms a deep connection.
But the mystery of the elusive Papaya is a fantasy he can't set aside, and it threatens to destroy everything—until, in his greatest moment of need, Wood conjures the ultimate teacher . . .
With burlesque flair and keen insight, Island Fruit Remedy rewards the reader with an unexpectedly sober discovery about the creative act of finding and keeping love.
Q: Our protagonist, Wood, is a fantasist. It takes him some time to see his romantic fantasies for what they are. One has to wonder: do you write from experience?
RS: If you're going for the truth, there's no other way.
---
Q: It's a difficult journey for him, but he finds home and hearth.
RS: He does. In a way, Island Fruit Remedy is a counterstatement to Rin, Tongue and Dorner. Wood finds what Dorner does not. The remedy is truthful to me, because that's how I experienced it. Finding home and hearth is difficult if it's not part of your childhood.
Island Fruit Remedy in the TooFar Media App
The multimedia version of Island Fruit Remedy combines Rich's novel with animations created from the whimsical paintings of Ramón Alejandro.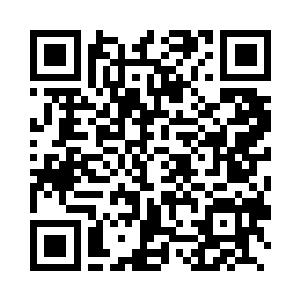 Use your device's camera to scan and download the TooFar Media App. Available on iOS and Android.
Acclaim for Island Fruit Remedy
"Original and thought-provoking. It will leave you in awe."
—Elizabeth Sagan
@elizabeth_sagan
"Shapero displays an impressive command of the unconscious."
—Kirkus Reviews
"Such a delightful and juicy read!!"
—Rudrashree Makwana, Goodreads
"The writing was beautiful, with rich lyrical images that draw you in."
—Bethany, Goodreads
"A wild read."
—Glenn Stenquist, Goodreads
"Interesting!!!"
—Saima in NYC, Amazon
"Well written, great imagination."
—Chris Ruhnke, Goodreads